Just Call me Aunt Renny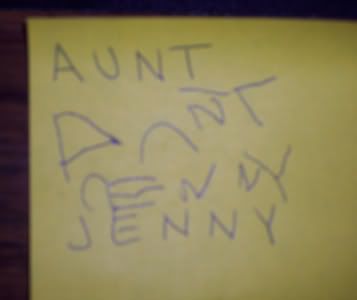 Tyler's learning to write. He's so adorable!




A picture of B-renda, courtesy of my lovely neice Brittney. I could never have gotten this angle shot without her. Carefully pointed out are her man-like features, as if I really needed to point them out! Ha!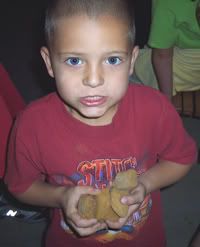 Tyler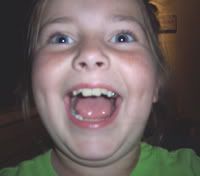 Brittney on a sugar high.

These picture pretty much sum up my evening yesterday. Atleast the calvary arrives tomorrow, right? With back-up on Saturday!

posted by Bunny @
10:15 AM
OR
Blogger Comments (0)
















Home
Email Me
<< # Bitch Club ? >>

- visitors



.:Damned if I Do, Damned if I Don't
.:Send Help!
.:No More Rage?
.:Oh the Whore-er!
.:Anger Management?
.:Sh*t Turned To Sunshine!
.:Angry Bunny - Proceed With Care!
.:Running for Mayor?
.:Whose Life Sucks More Contest
.:Driving Like A Jerk - Session Two









This work is licensed under a
Creative Commons License.